Sea of Thieves: The Hungering Deep - Battle a Megalodon
Xbox One exclusive, Sea of Thieves, launched its first DLC today titled The Hungering Deep, and it pits players against a Megalodon.
This DLC brings to the table a few new cosmetic upgrades, a new beastly opponent, and some new loot and tunes for your pirating adventures.
The Megalodon is an opponent that you can randomly encounter during any of your trips out to sea. The beast is no easy catch though, and will take some skill, strategy, and a bit of luck to vanquish.
To give off a life-like feel of the pirate days of old, customizable drums have been added to the game, allowing for percussions to be added for more merry and unique shanties to be sung while you are wasted away by the winds of the deep blue.
You can also obtain the Speaking Trumpet, an item that will allow you to shout out to other players who could be of help to you during your voyage.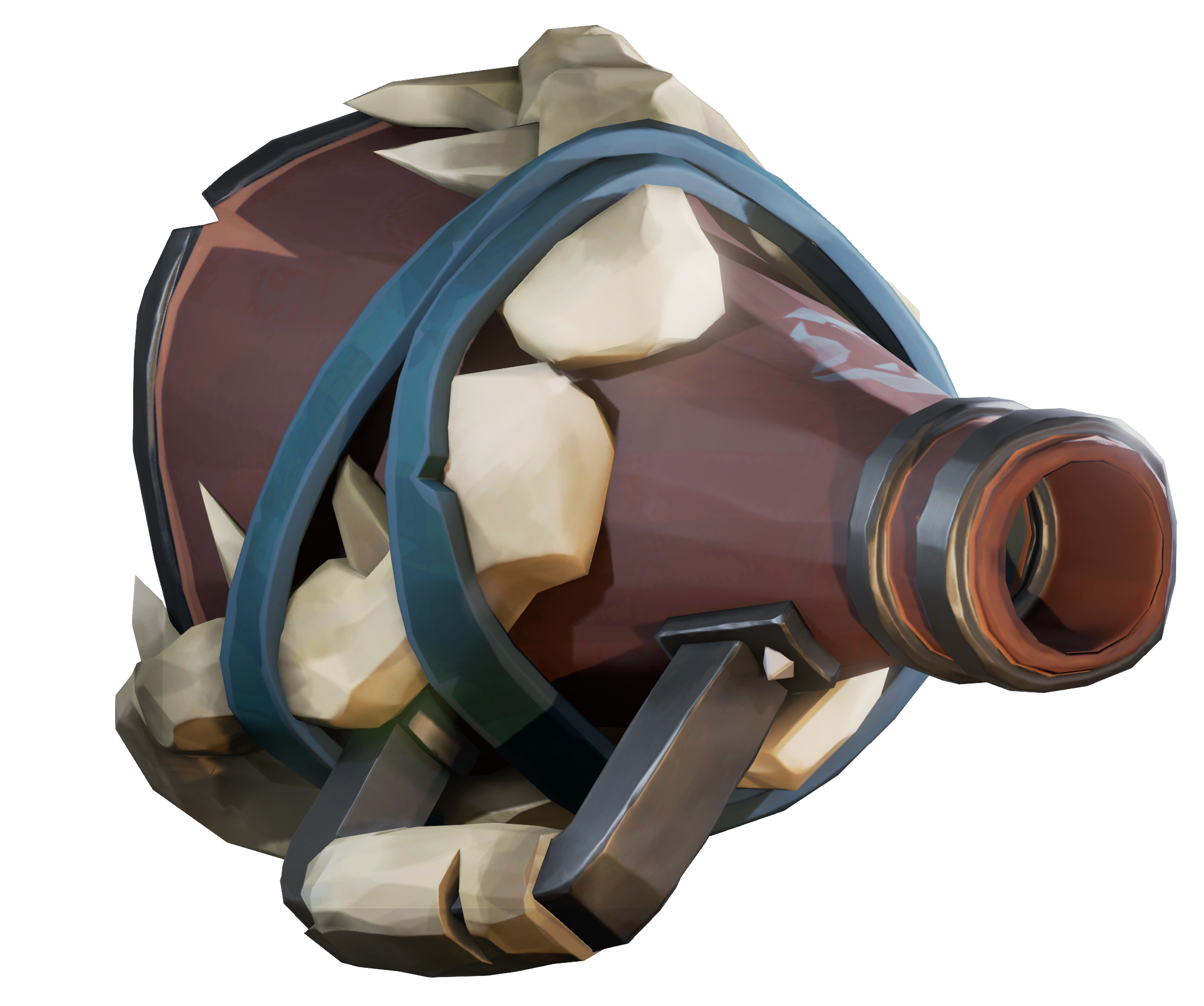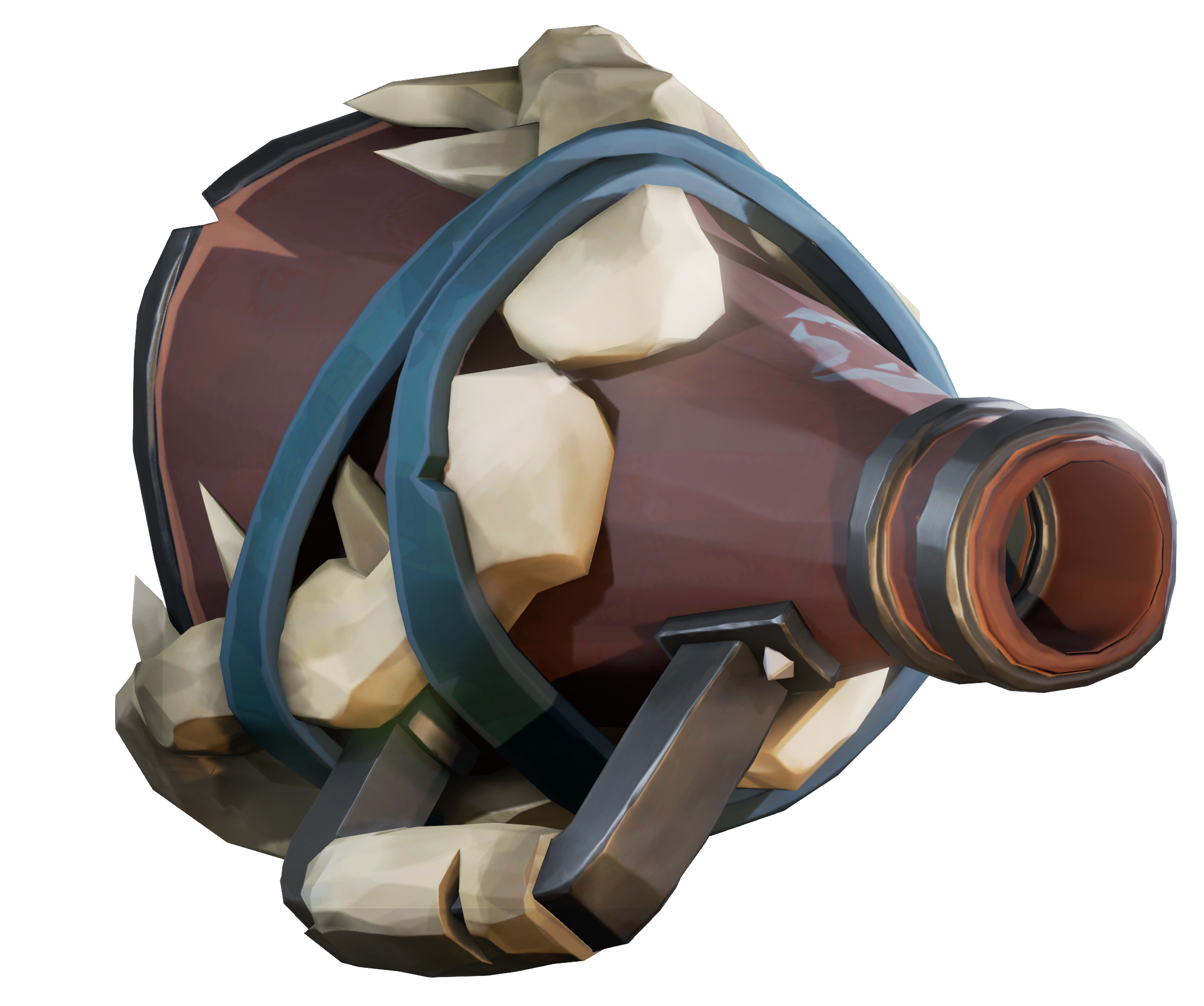 Cosmetic additions include flags for your ship, and tattoos and scars for your character, to give them more personality.
With a lack of story in the base game, The Hungering Deep also focuses on a sort of storyline that asks you to investigate what happened to 'Merry' Merrick. This is a limited time quest that, if completed, will grant you possession of a particular figurehead, special skins for your trumpet and drums, and tattoos and scars perfect for those more experienced survivors.
Sea of Thieves: The Hungering Deep was launched today after the servers had been shut down for several hours. With the first significant DLC out now, Mike Chapman says that Sea of Thieves is just beginning.
"We can go and go and go and go with new features for this world," Chapman said. "It's great to see players enjoying the world, but this is just the start of Sea of Thieves."