PS4 Is at the End of Its Life, Sony Says
The CEO of PlayStation, John Kodera, told everyone at a corporate strategy meeting today that the PS4 was nearing the end of its life cycle.
This does not mean that the PlayStation 4 is going to be off the market, but the console is merely declining at a rate of which it's bought. The PS4 will still be alive and viable for some years to come. Kodera stated that from this time until 2021, Sony would "crouch down once" to stand taller in the future. With no hardware confirmed for E3, Sony will be focusing its efforts on "harnessing growth opportunities" and "add-on content."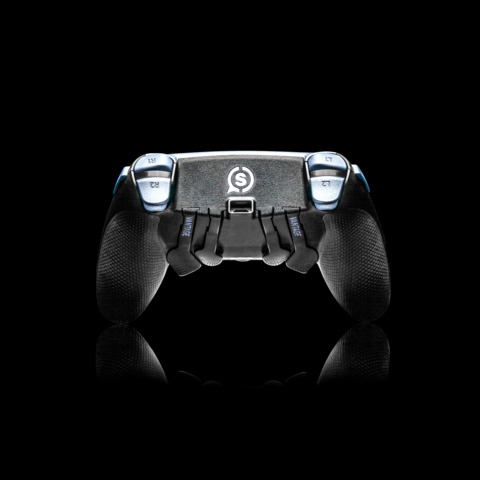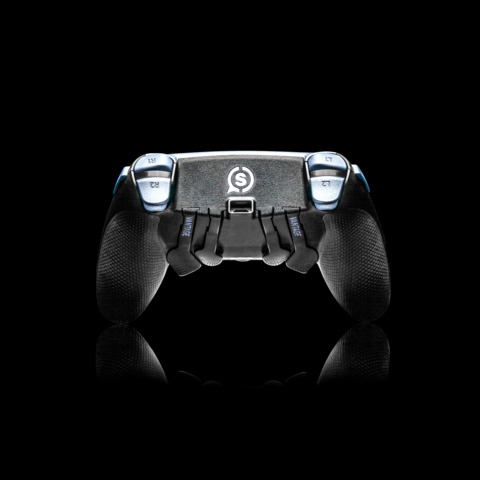 Some of the growth opportunities include the recently released Elite Style Controller that is marketed at $200. While Sony licenses the controller, SCUF gaming produces it. Everything is modular and can be swapped out for different stick heights or dome-shaped mounds. The sticks themselves are placed differently than your standard DualShock controller, and even bares the resemblance to Microsoft's Xbox controller.
Kodera also notes that the VR platform for the PS4 is having a hard time growing, and suspects that, along with PlayStation Vue, it will continue this way for the foreseeable future. It will grow, but not at the rate at which the company would have liked.